#1 Vietnam eSIM

for tourists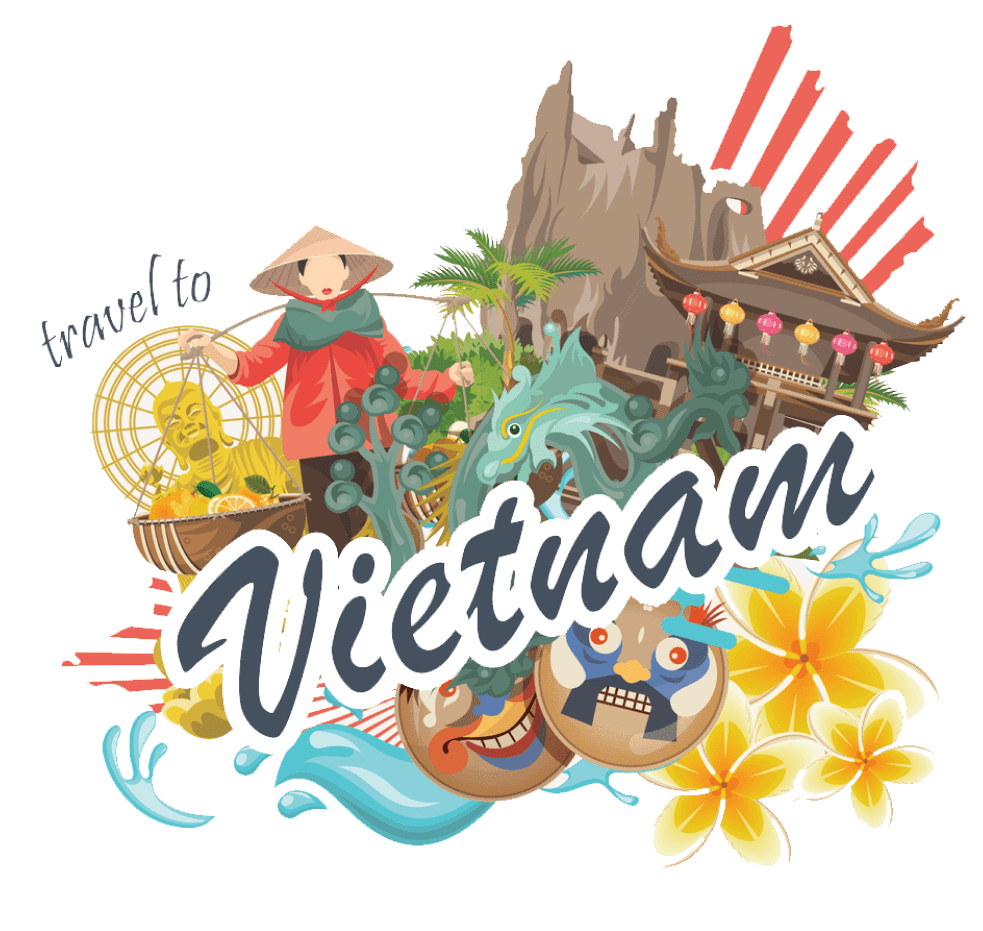 Get you covered whenever and wherever in Vietnam in minutes
Save 100% on roaming charges when you travel to Vietnam
Buy, get and configure your eSIM in just minutes
Have a Vietnamese phone number to receive calls and SMS
Best

Vietnam eSIM data plans
Find the most suitable Vietnam eSIM Plans, and Stay connected everywhere in Vietnam.
How does
Vietnam eSIM work

?
Buy
Buy your eSIM for Vietnam & get it instantly delivered via email
Scan
Scan the QR & add the eSIM to your phone just with a Tap-Tap-Tap
Activate and enjoy
Activate the plan when you are in Vietnam and enjoy mobile internet within minutes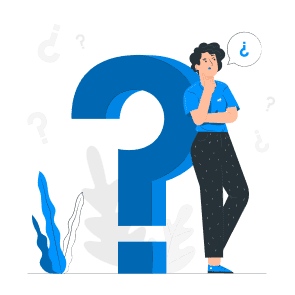 a digital chip embedded in your device
No need to insert a physical SIM card
Immediate Delivery & Instant Connectivity
Receive the eSIM QR Code to your email, add it to your phone & connect internet in minutes
No presence at any physical store
Buy online, install it on your phone and go
Does my device
support Vietnam eSIM

?
Check if your phones support eSIM Vietnam or not!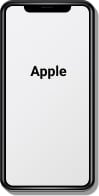 Apple iPhone SE, XR, XS, XS Max, 11 (all series), 12 (all series), 13 (all series), 14 (all series)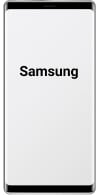 Samsung Galaxy S20, 21, 22 (all series), Note 20 (all series), Fold, Fold 2, Z Flip, Z Flip 3 5G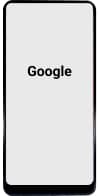 Google Pixel 3*, 4, 4a, 5, 6 & Pro (all series)
Hammer, Motoroza Razr , Huawei, Oppo, Sony Xperia *
How to Use

Vietnam eSIM on your Phone
Download the eSIM to your phone and activate it for data use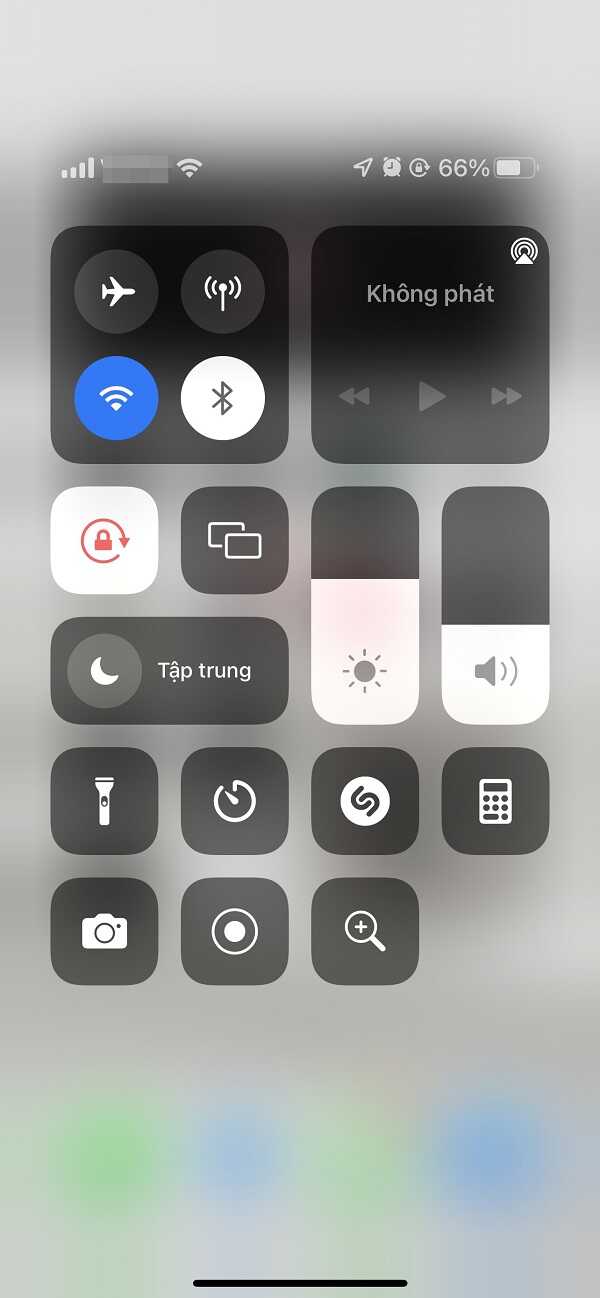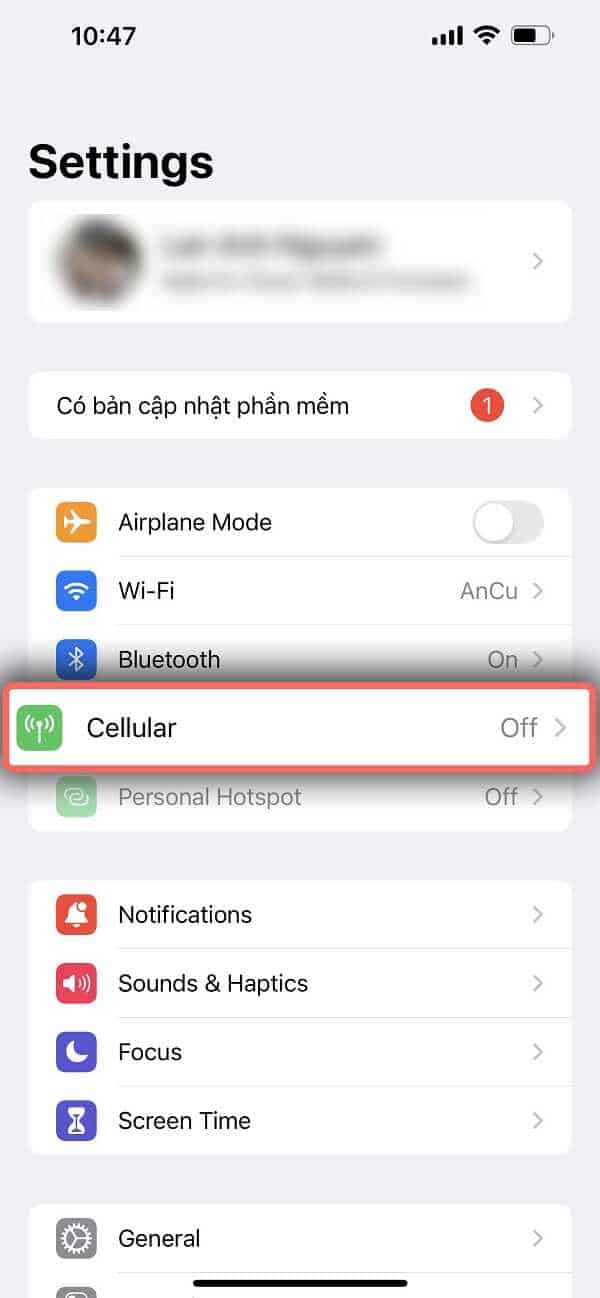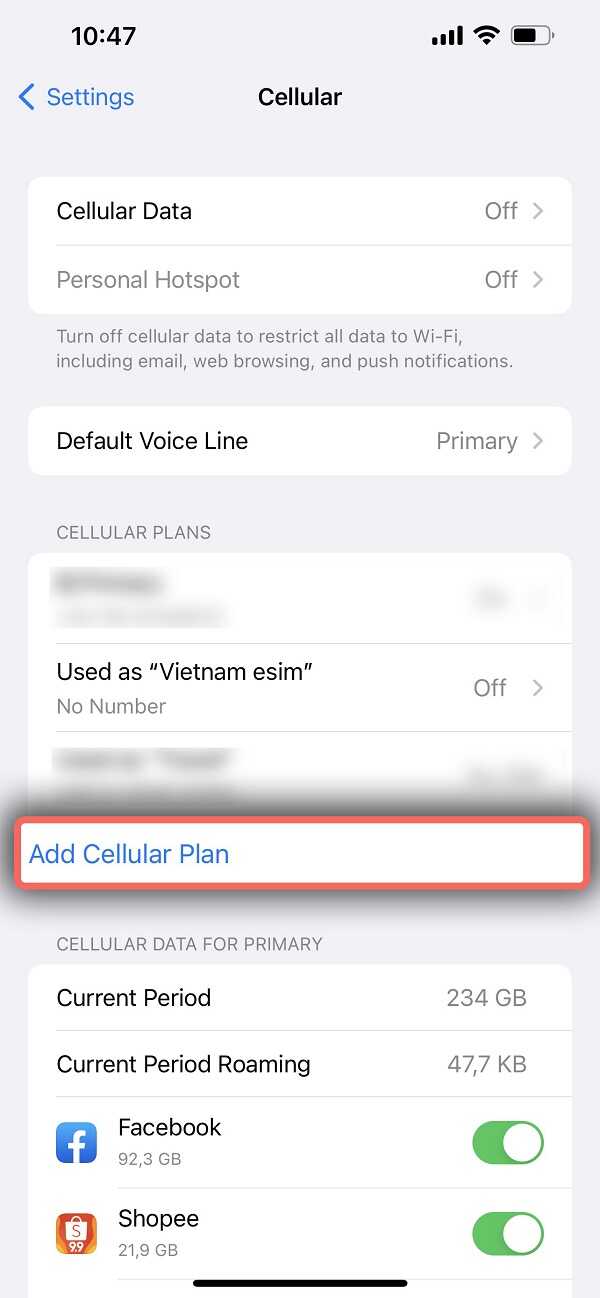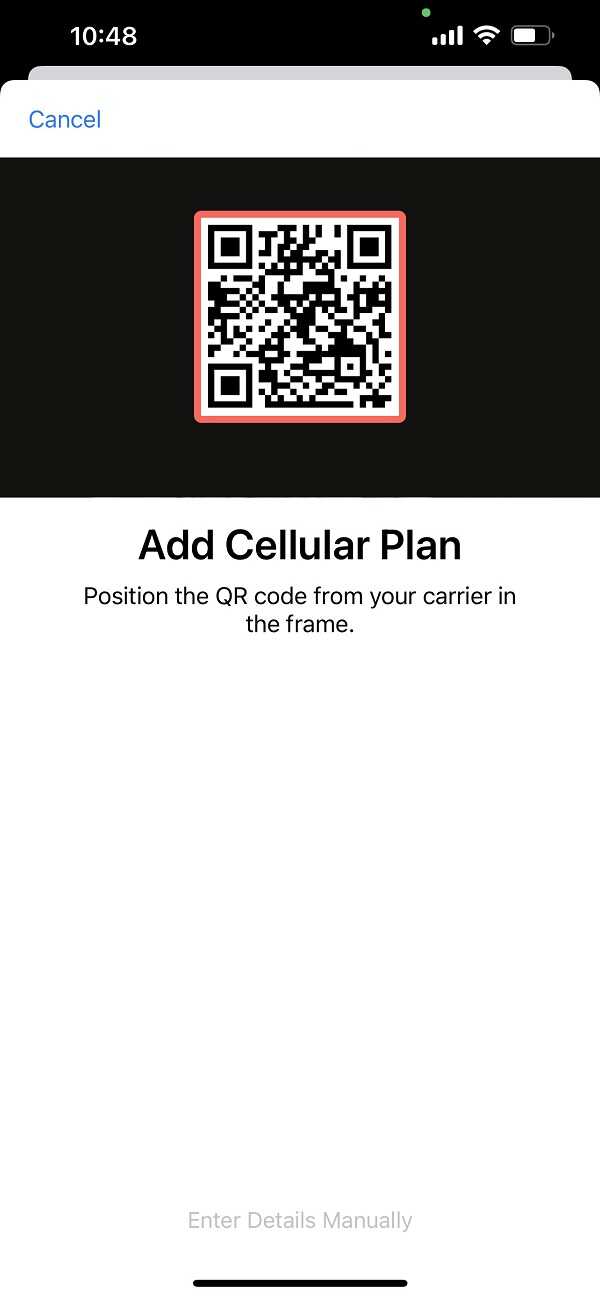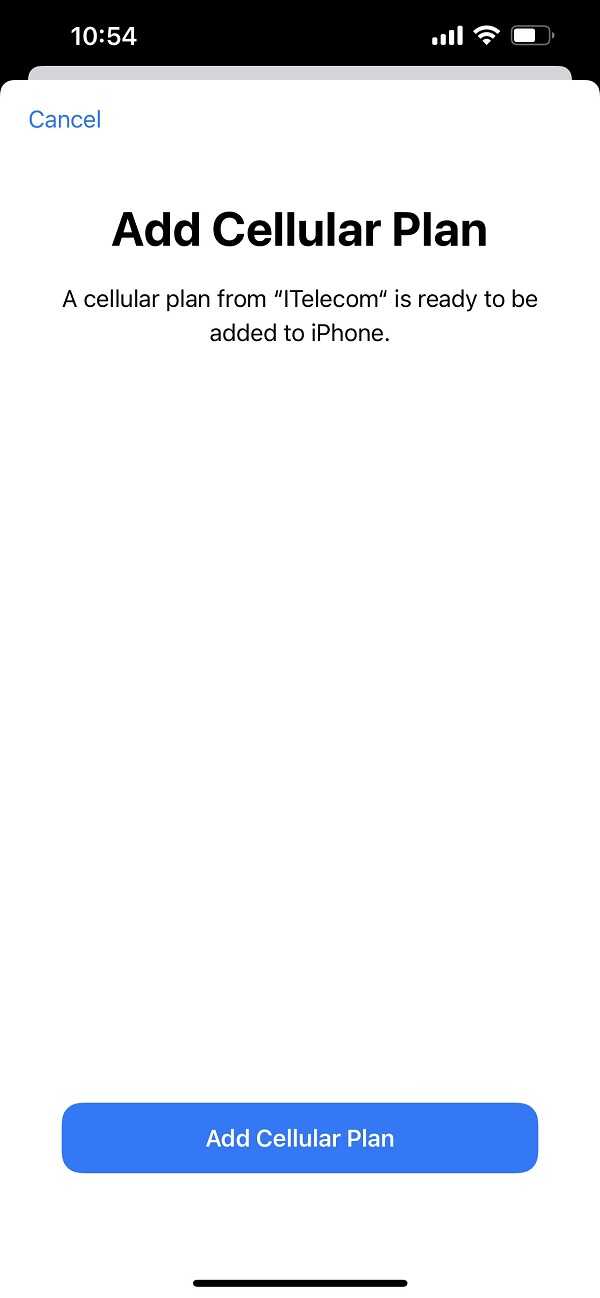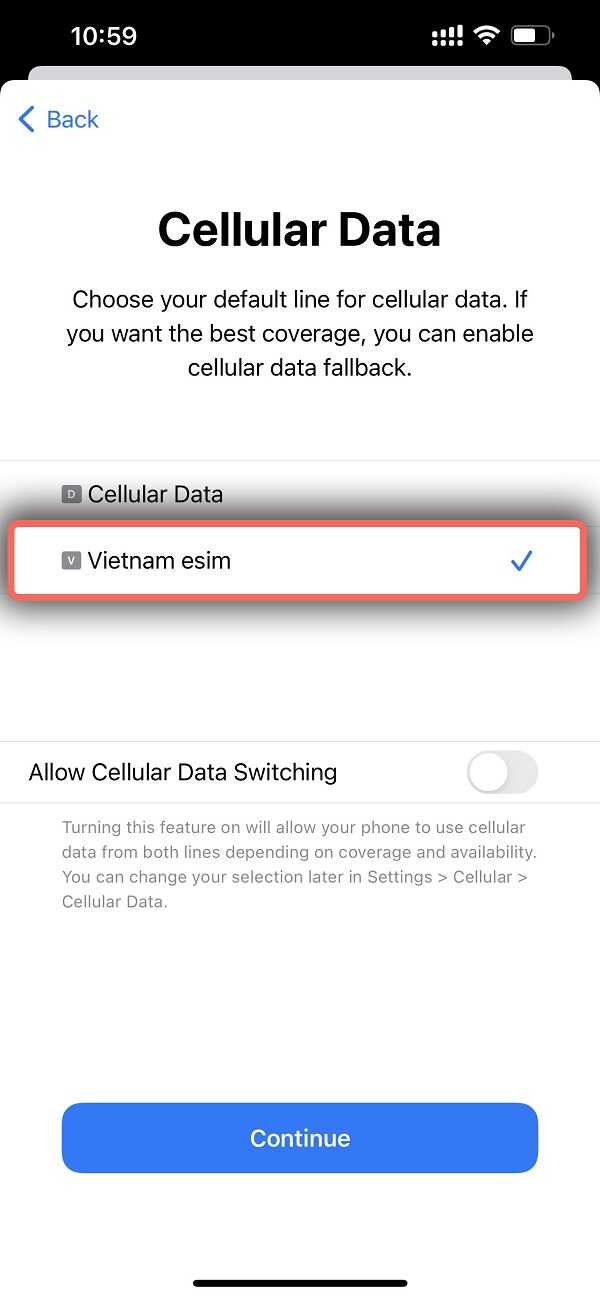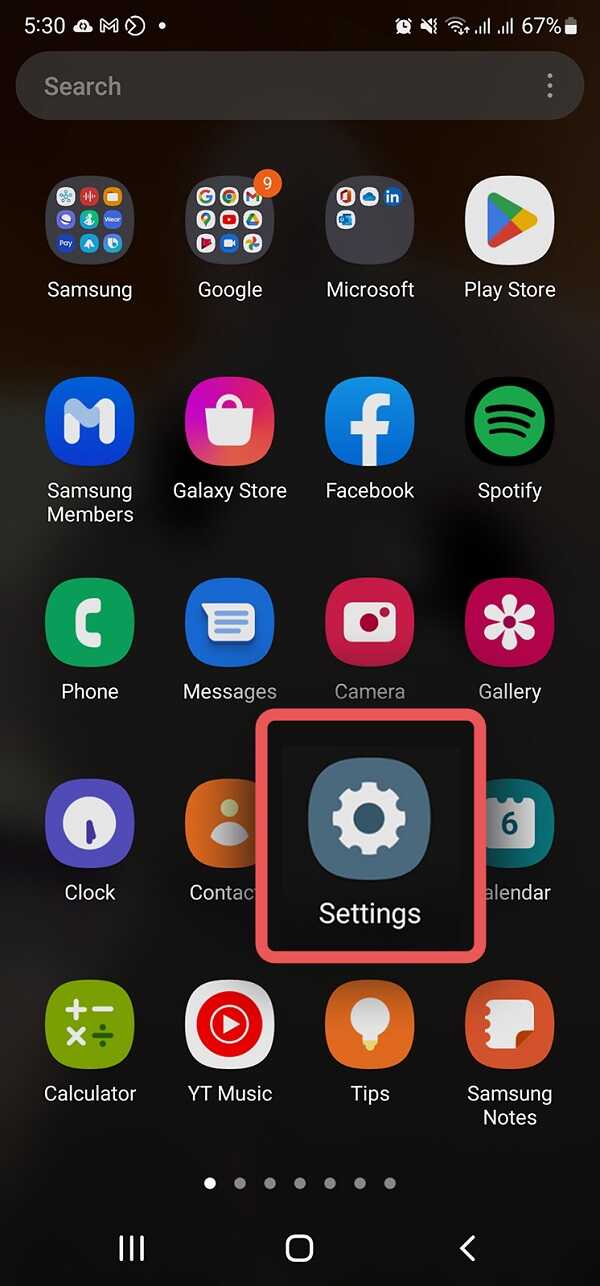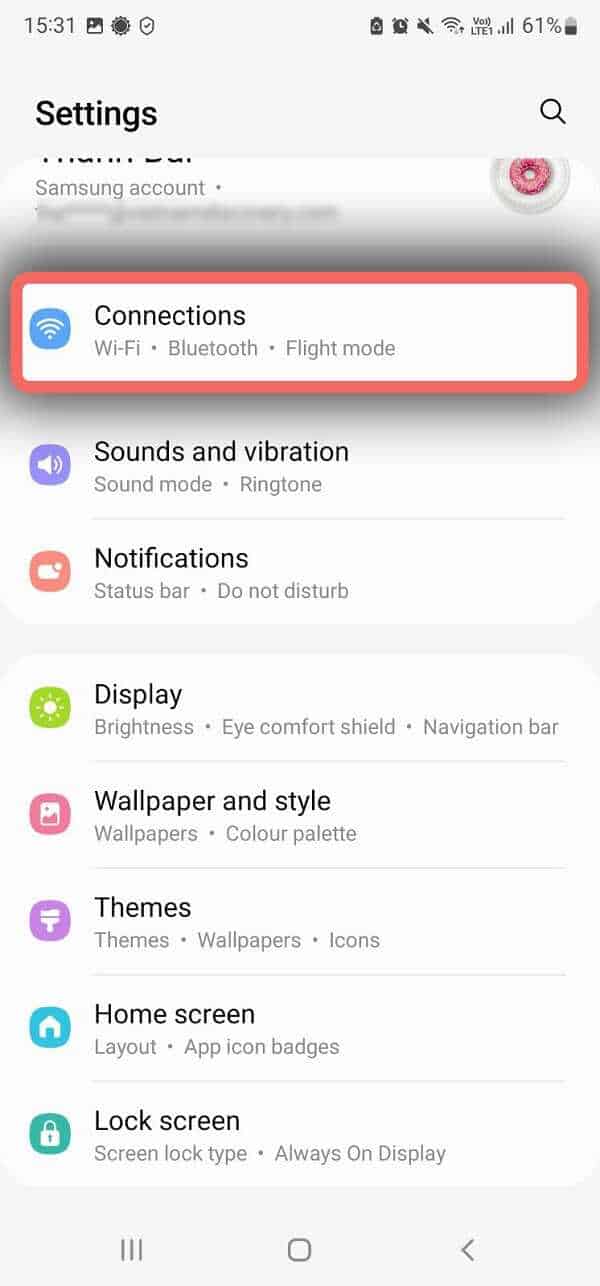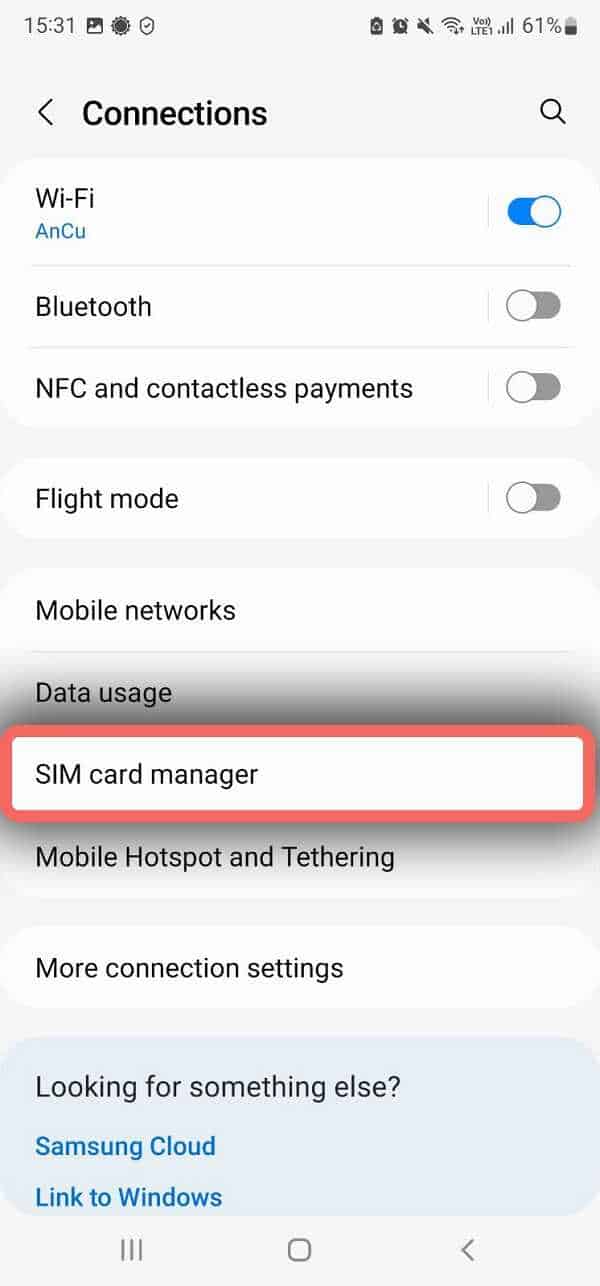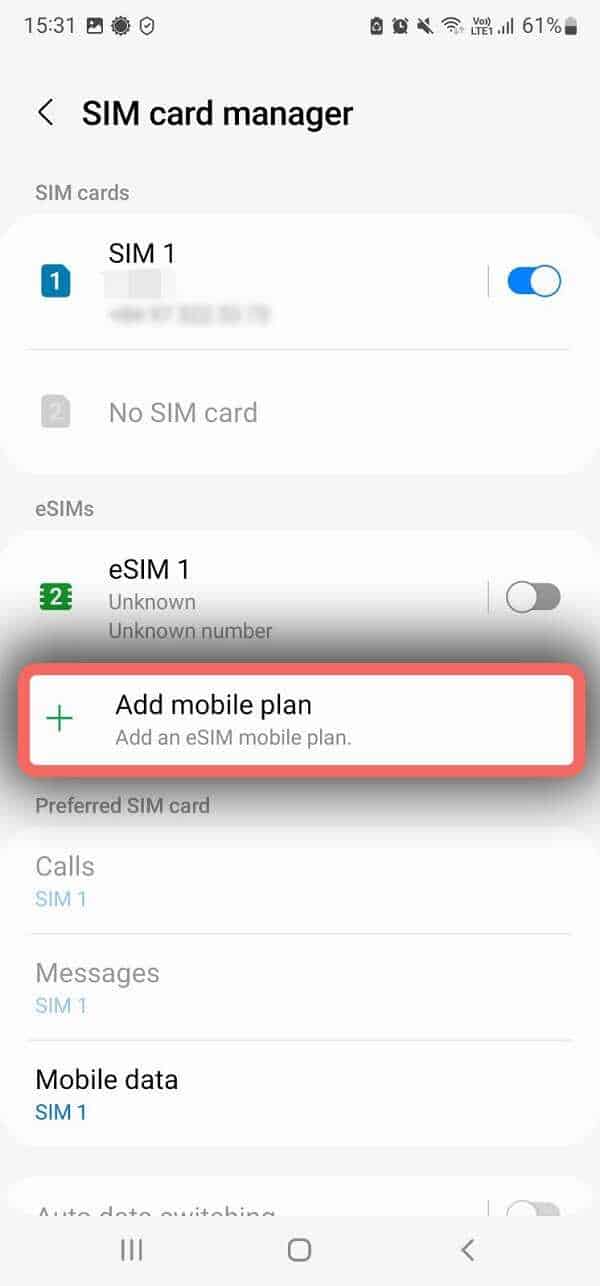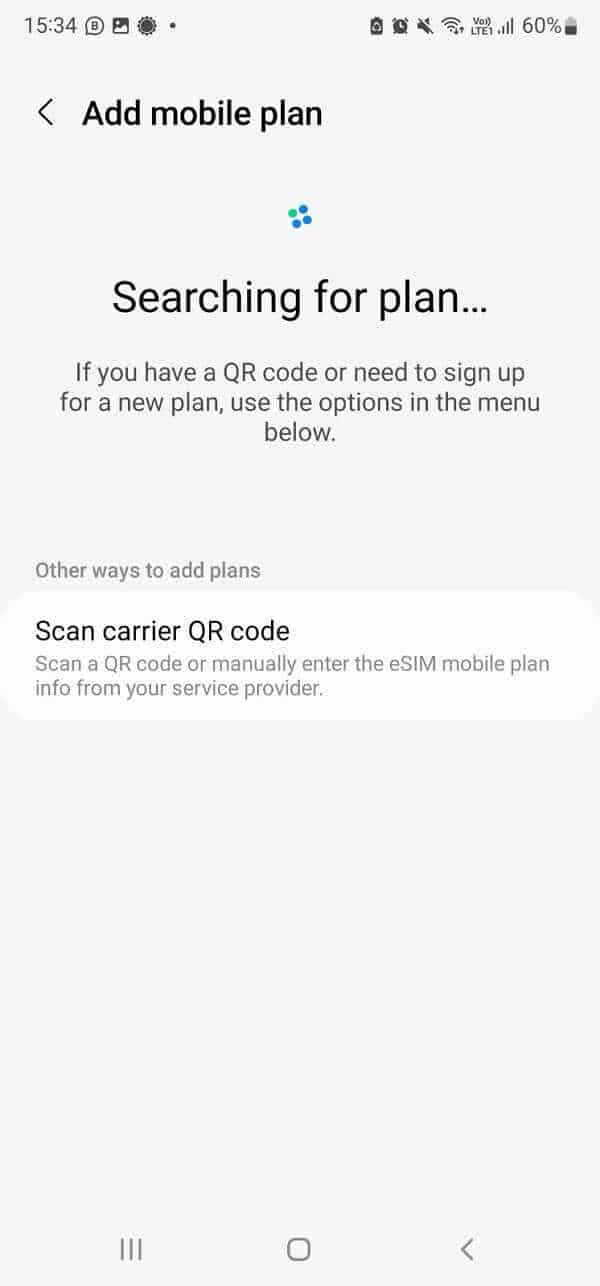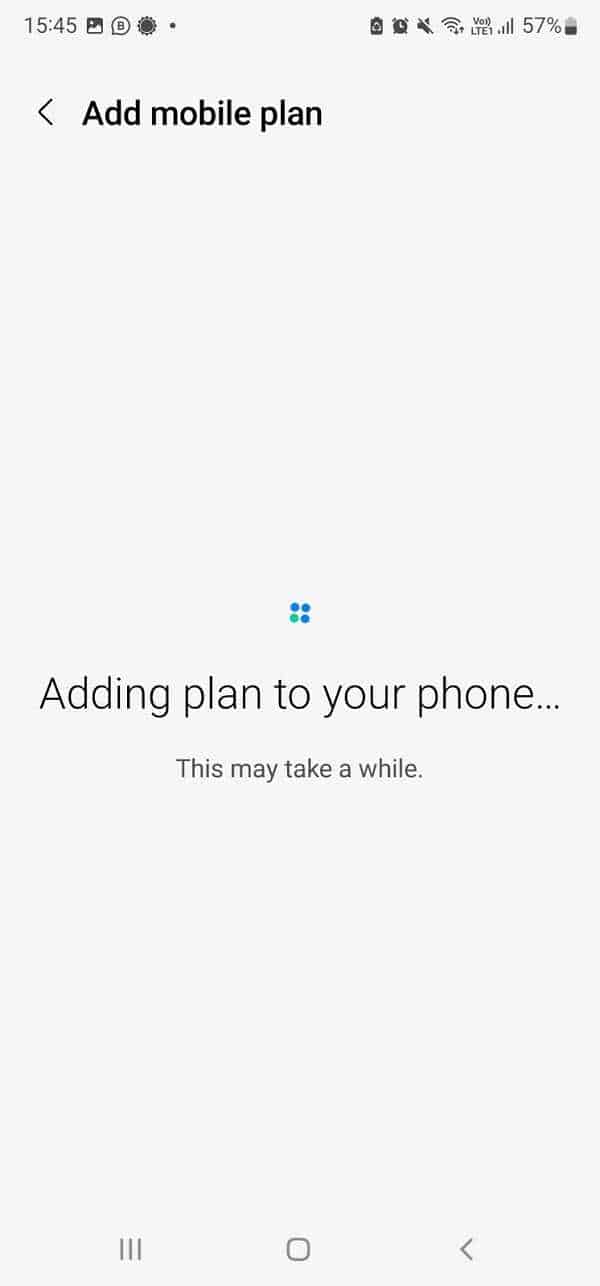 Frequently Asked
Questions